WRITTEN BY Mattie Hayden
Spring Break comes with lots of anticipation. For months you wonder what you are going to do and who you are going to do it with. Maybe, it's a trip to the beach with your girl gang or an outing to a city with your significant other. But, the most pertinent question when planning a trip is what are you going to wear? Sometimes, it takes months to curate the perfect outfit for an occasion.
Do you ever listen to those songs that perfectly match the moment? What about the songs that perfectly match your outfit? Here at Honey, we have curated a Spring Break packing playlist that covers all the vibes.
Take this packing playlist as a guide or a mere suggestion when choosing the perfect outfits for the perfect vibe.
Playlist:
Big Energy – Latto
This song brings some big energy. Nothing screams big energy like some funky patterns. Check out these pieces!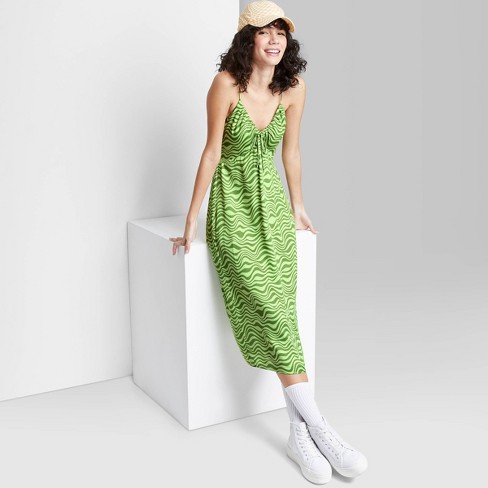 Freaky Deaky – Tyga, Doja Cat
Doja Cat and Tyga's new song has everyone feeling "freaky deaky." Nothing gives more Doja energy than a matching set. Here are sets that will bring all the attention.
Beach Boy – BENEE
When planning to be out in the sun, it's essential to have the perfect hat, especially on the beach, boy.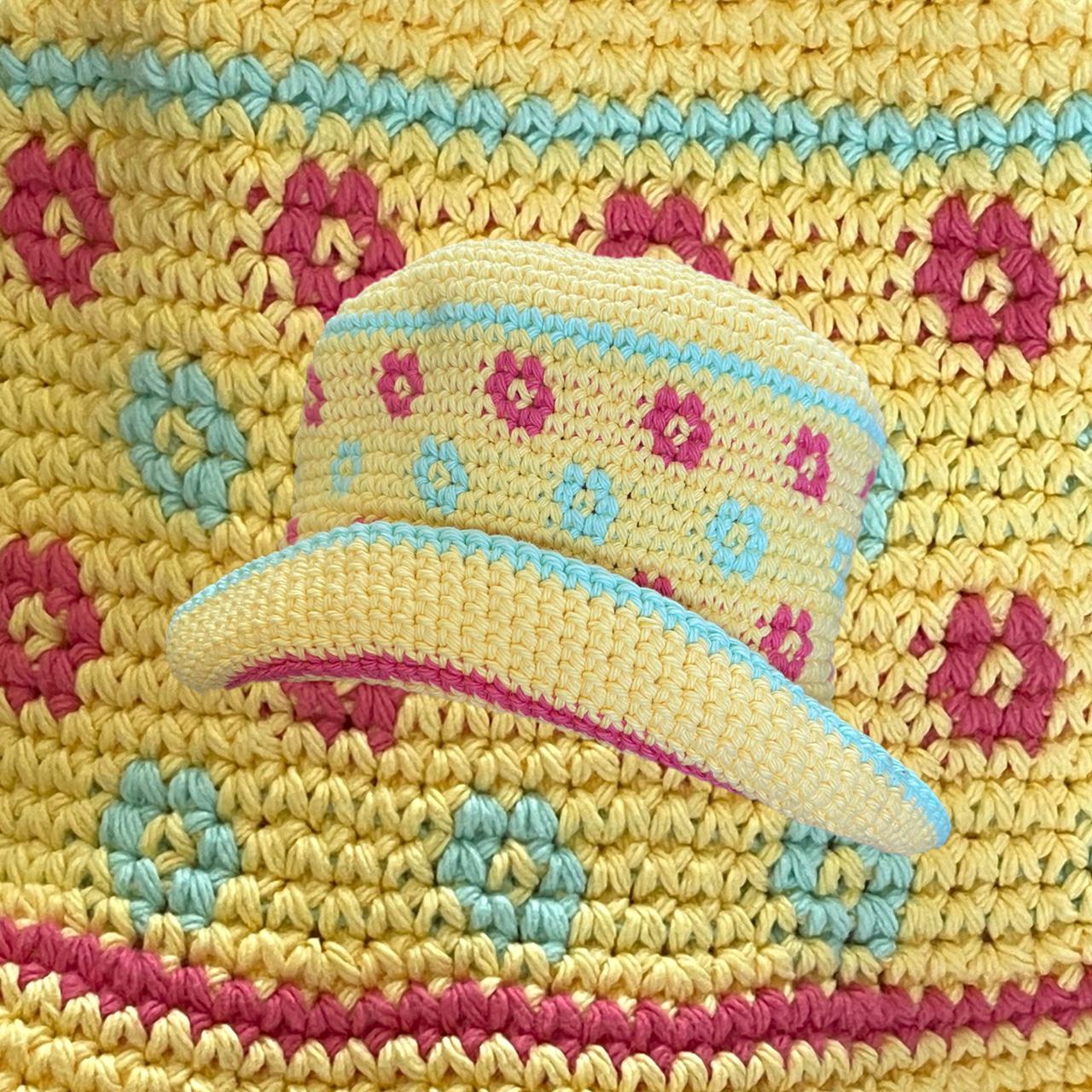 Tell it To My Heart – MEDUZA, Hozier
Tell it to my hearttt! Check out these swimsuits perfect for laying in the sun or dancing to tunes on the beach. 
Solar Power – Lorde
"Can I kick it? Yeah, I can!" Check out these summer sandals perfect for kickin' it in the sun.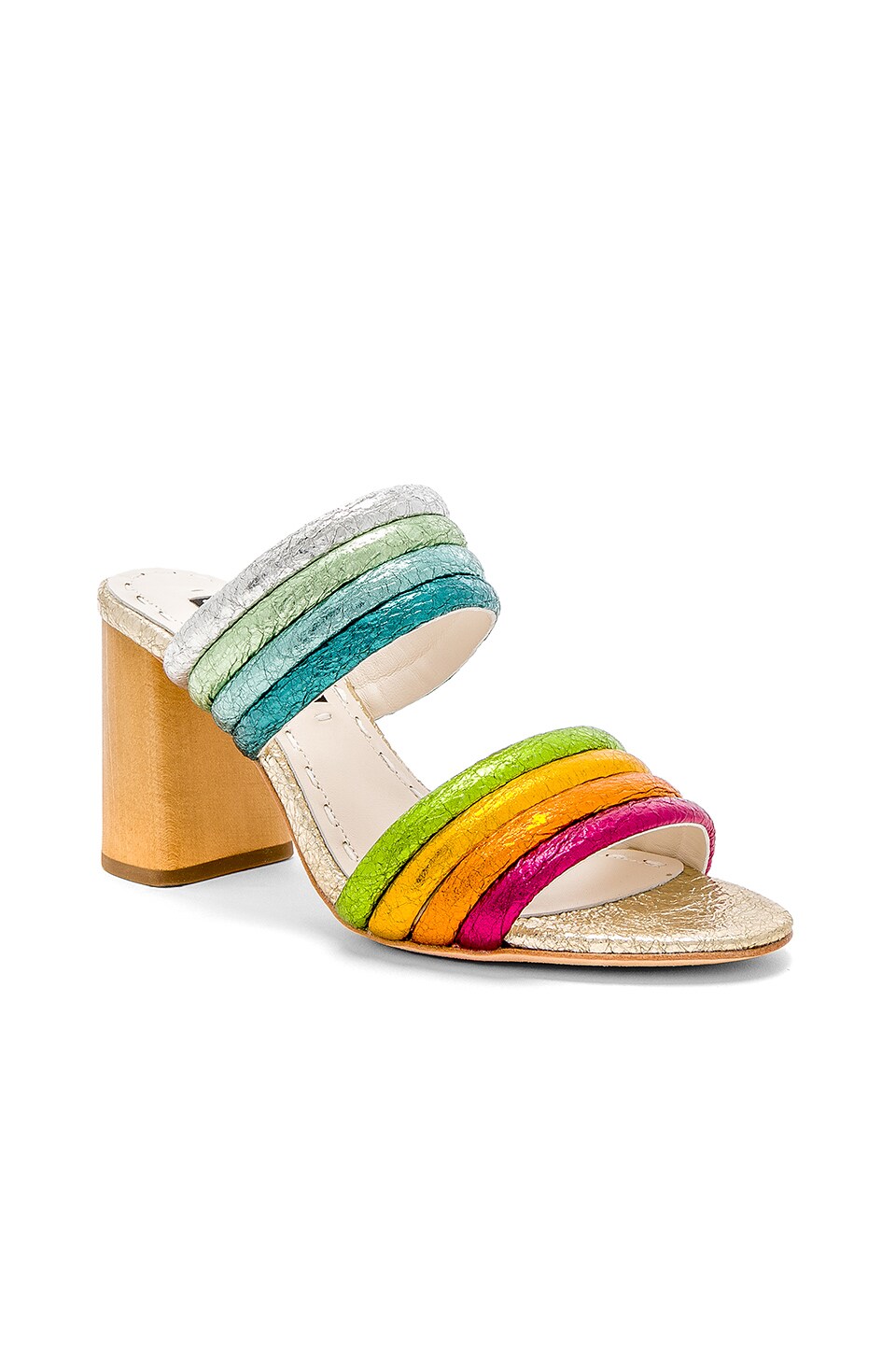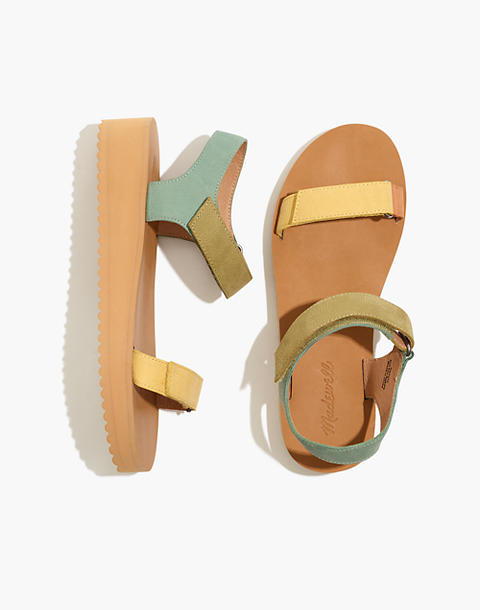 Heat Waves – Glass Animals
If these heat waves been faking you out, you need some new sunglasses. Check out these Honey curated picks!
Mariella – Khruangbin, Leon Bridges
This duo always creates the best vibes. The ethereal sounds of Khruangbin and Leon Bridges makes you want to spin in a dress. Here is a list of sundresses perfect for a night out or dancing in the sand.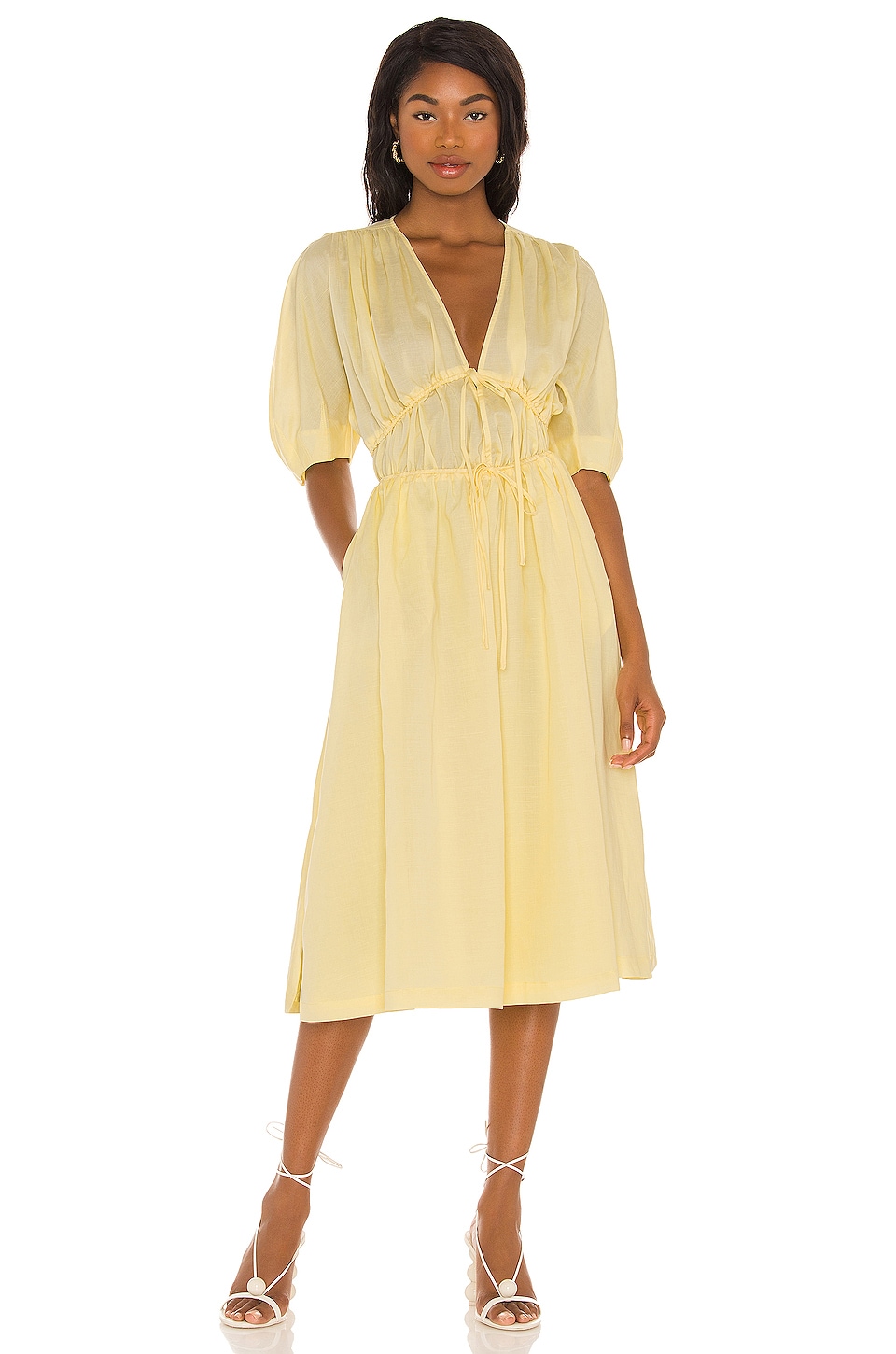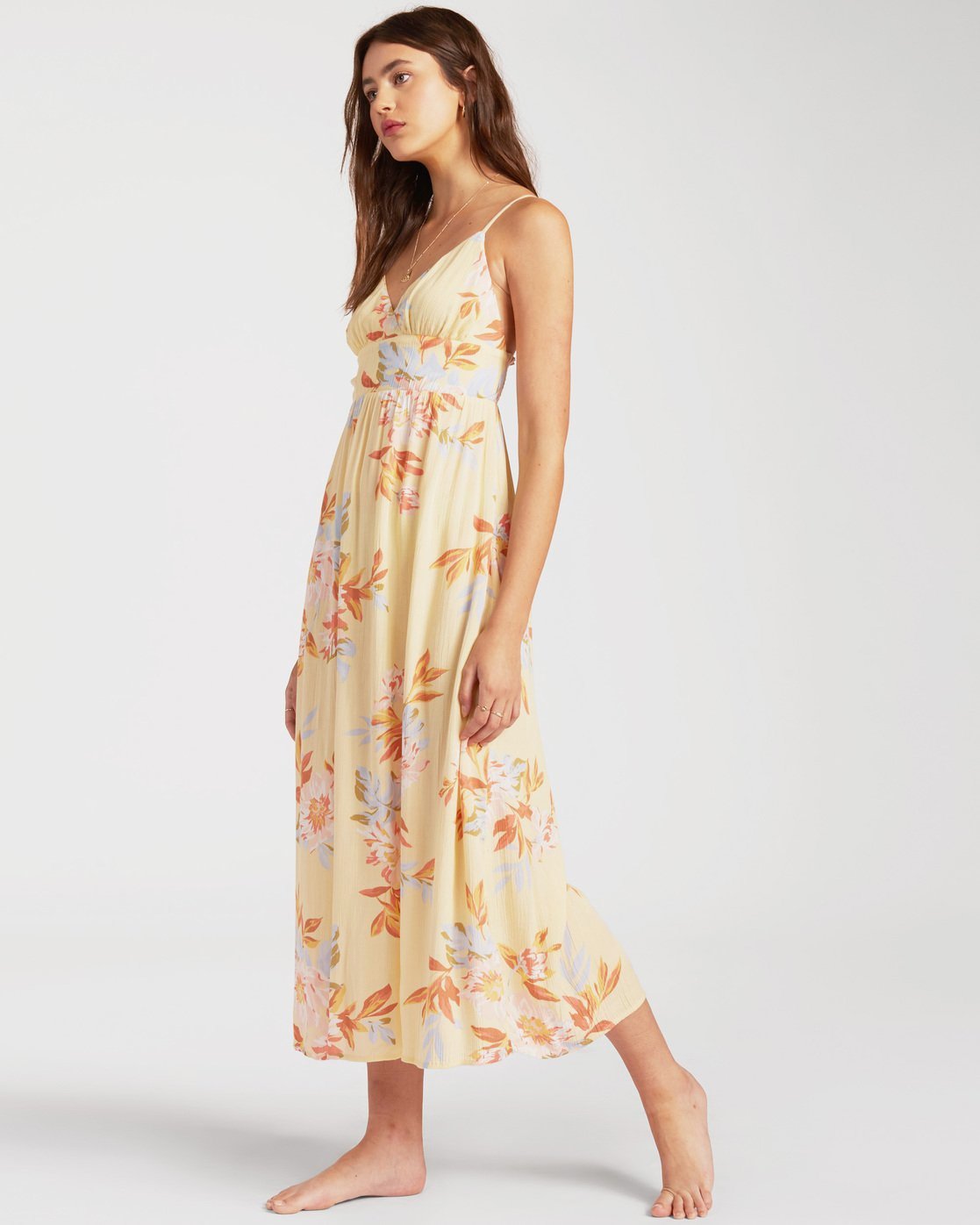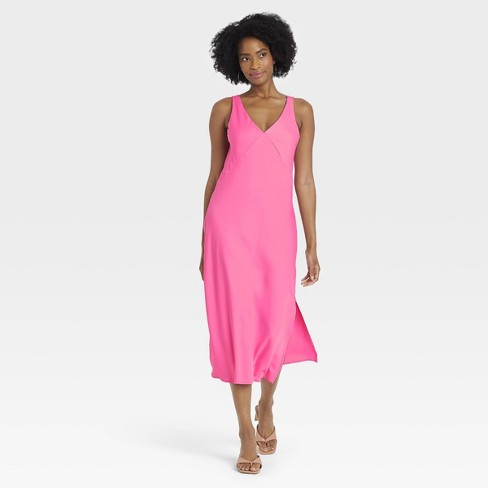 Thot Shit – Megan Thee Stallion
Hands on my knees…you know the rest. This song pairs great with a cute crop top and some fun friends.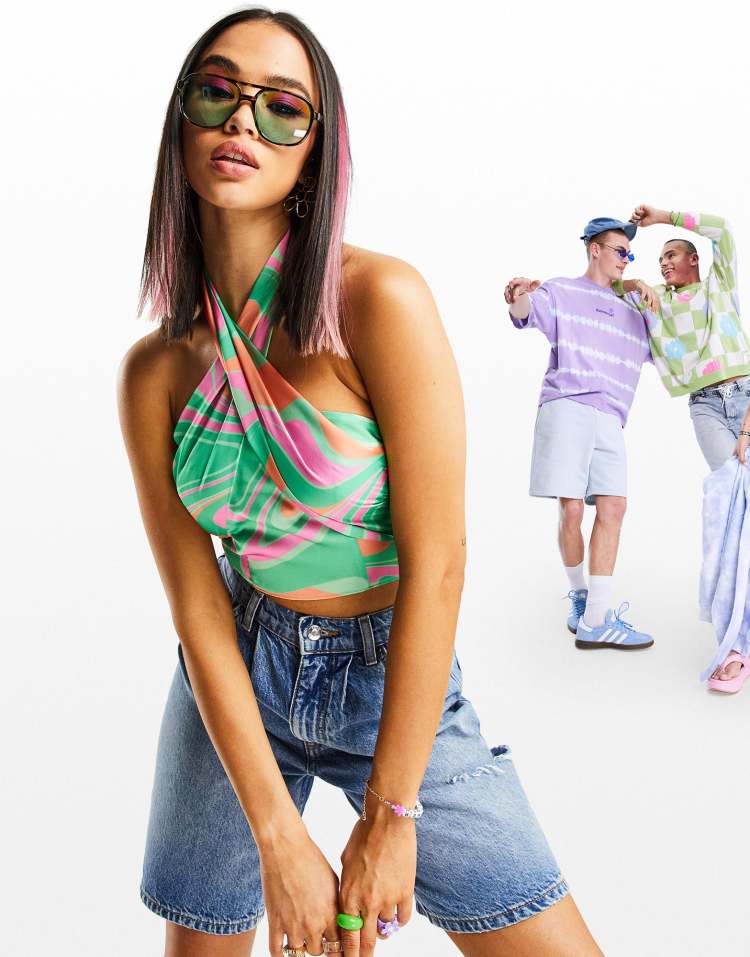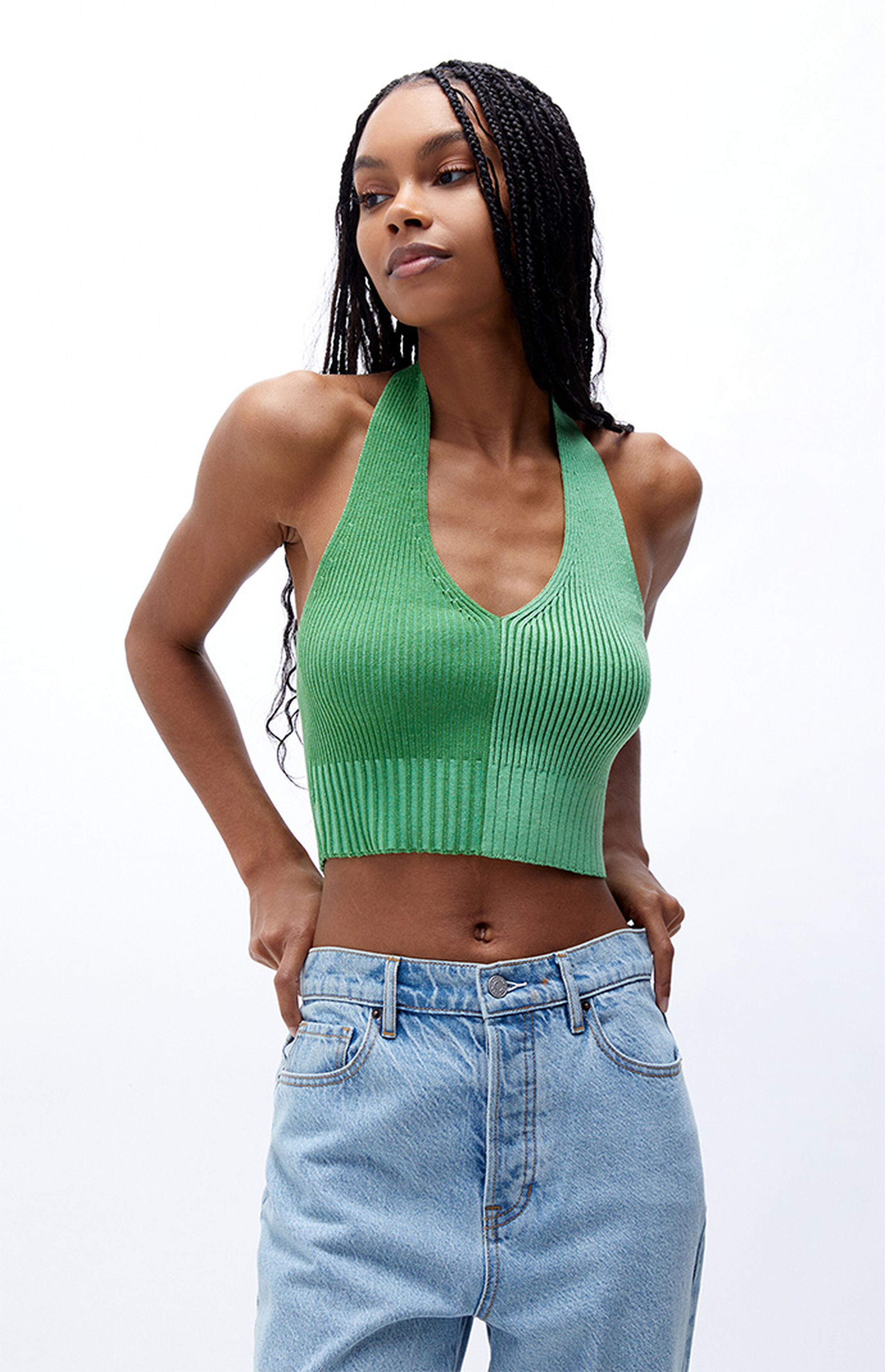 FANCY – Amaarae
In the wise words of Amaarae, "Everyday I do my dance in the mirror, 'Cause I feel so damn fancy." This song makes anyone want to put on their best dress and boujee accessories.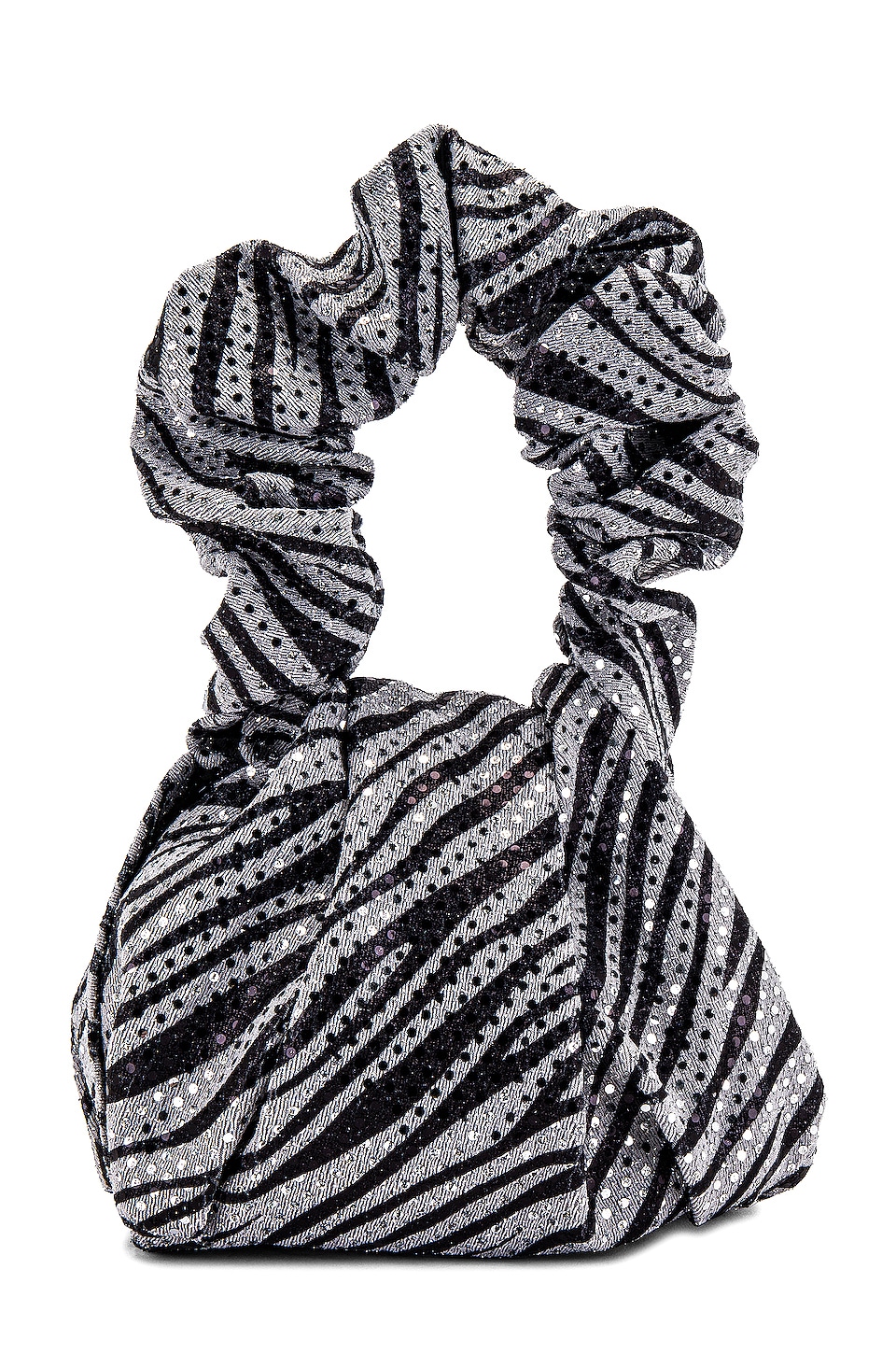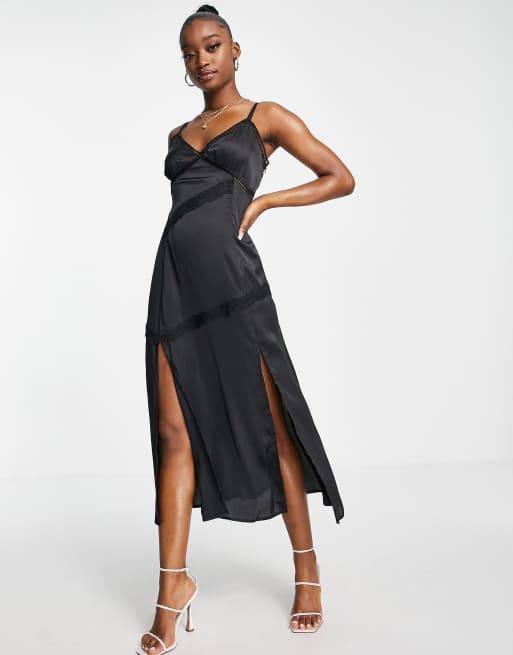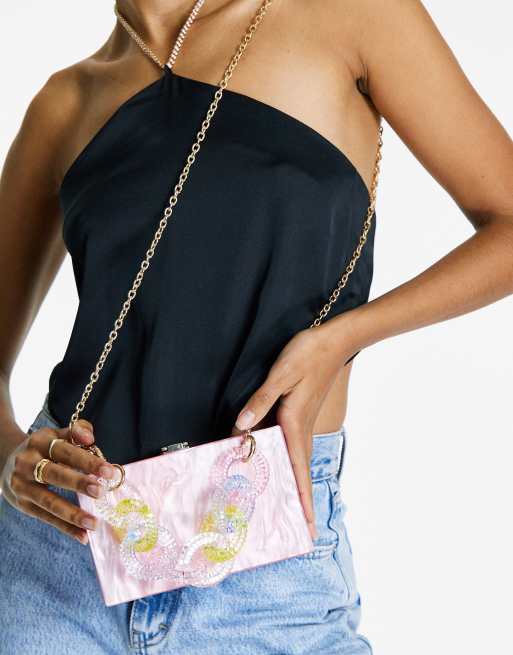 Awaken (Feel Alive) – Big Wild, Surfaces
This song makes you want to dance into the night or drive with all the windows down, but don't forget, it may be chilly. Don't forget to pack your favorite light cardigan or sweater.